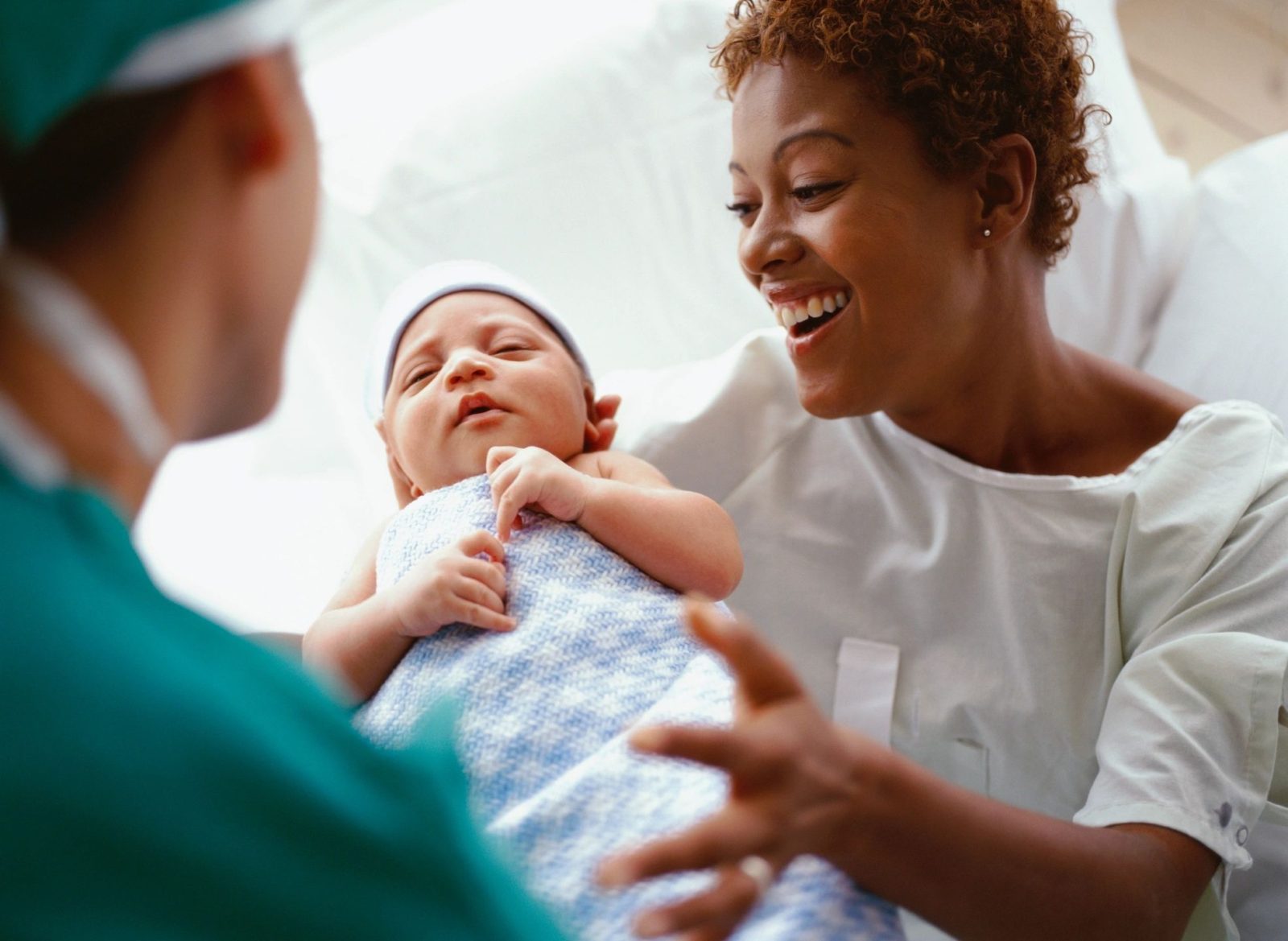 A Do-what? What is a Doula?
A Doula is a labour support practitioner.  We are a wealth of knowledge, can provide you with a ton of resources and can help to answer all your questions related to pregnancy, birth, postpartum and infant care. We do not replace your midwife, doctor or OB.  We are there to support you and your partner and help you to have the best possible birth experience.
Why do I need a Doula?
Studies have shown that having a Doula present at your birth can help with the following:
Decrease the use of unnecessary interventions
Decrease the rate of Cesarean birth
Empower you to make informed choices during birth
Increase the success rate of Breastfeeding
Help to manage pain through a variety of comfort measures
+ much, much more!
$1049
1 Prenatal visit
Attendance to our Labour Support Workshop
Full attendance at Birth
Phone, Text & Email Support
1 Postpartum visit
Book Now
$40/hour (minimum 4 hours)

$50/hour (no minimum hours required)
A Postpartum Doula is someone who is able to make the transition to Motherhood a little bit easier.  She will provide support to Mom and Baby in the early days after baby is born.  She can also provide breastfeeding and emotional support for Mom.  This is the perfect gift for a new family!

Contact Mommy Spa to learn more!

Buy Now
Next Steps...
Email us to set up your free consultation to see if we are the right fit for you!